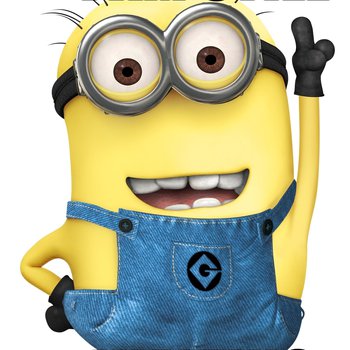 Anything ! Lite
Anything ! Lite is a Group for people to discuss the lighter sides of life, it is intended to be non-political or contentious in anyway, a just for fun Group ! Merry Christmas and a Happy New Year !
Open Loop 14
Bromley foodbank volunteers join Lad baby

Elton John and Ed Sheeran shared their song and joined Ladbaby on this years charity single but this version with a choir is the no frills and very emotional version.

https://youtu.be/VDpbeHrSpA0

Welcome to what will be 'Anything ! Lite'

Hi I have re-purposed an under utilized Group to create 'Anything ! Lite' This is a Group to discuss the 'lighter things' of life, it's non-serious, non-contentious, non-political a Group to have fun in and enjoy !
Merry Christmas and a Happy New Year !
Currently automatic joining will be disabled (to stop those annoying foreign company's and their Adverts !) but I will process any applications as quickly as I can !