The Neighbourhood
Network
Scooploop is a free social network for your local community.
It's a great way to find everything happening nearby, all in one place.
Welcome to Scooploop
Scooploop is a social network that lets you join in with conversations, find out local information and get to know people that you may not have met yet.
Talk with people nearby
Share events and activities
Lend a hand with local projects
Recommend local businesses
Here at Scooploop, we value your privacy above everything else.
Your home address, email address and full name will always be hidden from other users on the site. We will never share your personal details.
It takes less than two minutes to join Scooploop.
Join Now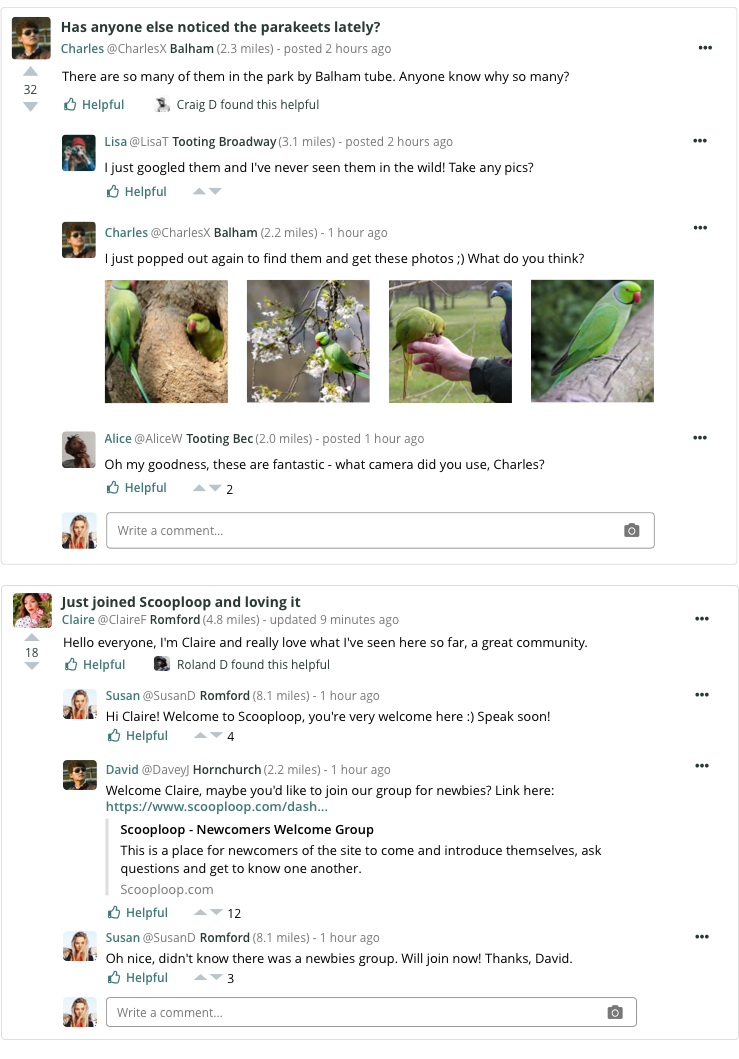 Instant Messenger
Instantly connect with your neighbours and local businesses for free. Our instant messenger lets you chat in real time with people in your community.
Deals
Be the first to find out about local offers, promotions, updates and more from businesses in your local community with Business Posts.
Scooploop on the Go
Keep in touch with your neighbours wherever you are. Download our app for quick, easy access to local information at any time of the day.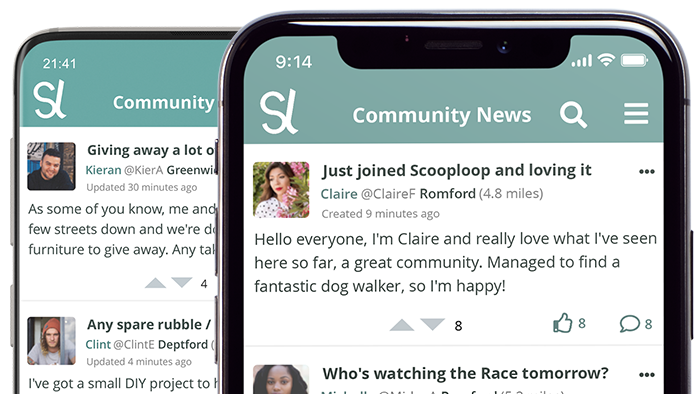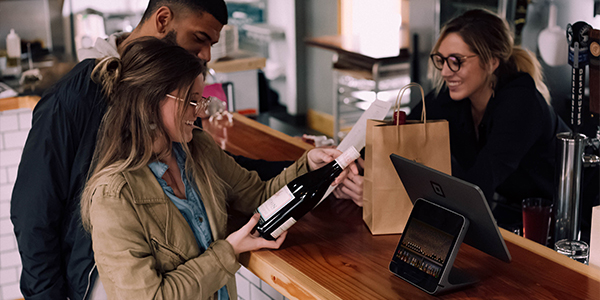 Got a Local Business?
Find out about our business accounts and the added benefits we can offer you.
Connect with your local audience with ease and discover how Scooploop can help push customer engagement.
Post updates to your local areas
Create your own custom profile page for your business
Share photos, offers, updates and more
Connect with other businesses in the business hub
Check our Business Directory
Find out More