Your Community and Networking Site.
Keeping you in the loop with everything happening in your local and wider area.
Join a group with like-minded people, attend events and discover the small businesses near you.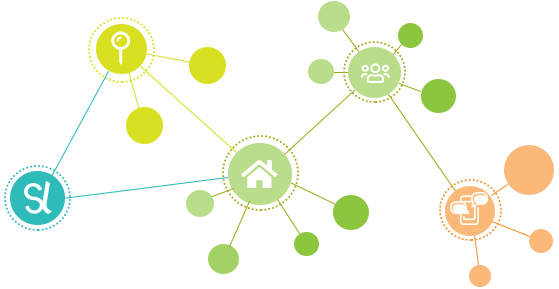 The Networking Platform for your Business.
Scooploop is here to help your business grow.
Keep in the loop, network, connect and chat with other businesses.
Plan events, join groups and promote your deals, all in one place.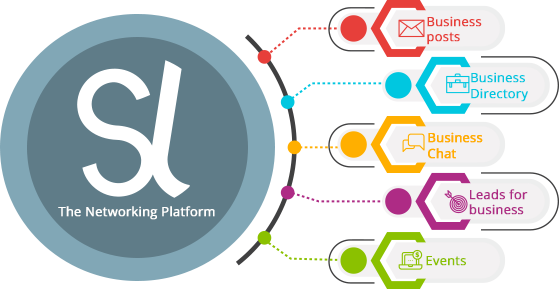 Trending Posts
Latest Public Posts
Group Posts
For Sale and Free
Business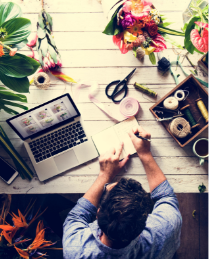 Sign your business up on Scooploop!
Build more business connections, broaden your customer reach a connect with your local and wider community.
Set up your business profile page and start networking with other businesses about marketing opportunities and your latest deals.
Set up events online or face-to-face and invite your followers and connections.
Read More
Scooploop
on the Go
Keep in touch with your neighbours wherever you are. Download our app for quick, easy access to local information at any time of the day.
See what some businesses on Scooploop have to offer with their latest deals!
Once you sign up as a business on Scooploop, your business is automatically be a part of our business directory.