Scooploop
for Business
Helping you connect with your community
Scooploop is free and always will be free! We're passionate about helping small businesses reach new customers, grow their online presence and market themselves locally.
Welcome to Scooploop

for Business
We know that retaining repeat custom and finding new local leads can be a challenging for small businesses - we're here to help.
With all the modern technology of online marketing, we believe that word of mouth is still the most effective form for small to medium sized businesses.

By bringing word of mouth online, we're giving local businesses more exposure for providing a great service.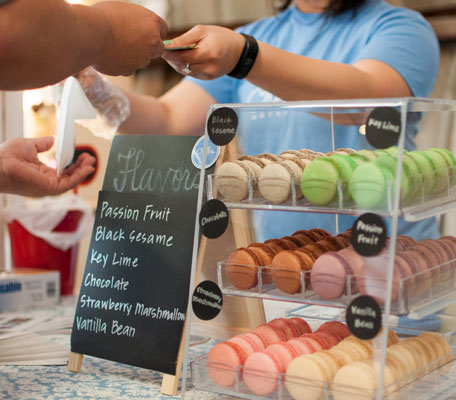 1
Sign Up
Write a winning business description, upload high quality images, share daily updates about your services and instant message customers that are interested in using your business.
Sign Up Now
2
Build Rapport
Regularly posting about your business, gaining reviews from satisfied customers and building a genuine rapport within your local community all contribute to getting new leads. The more you contribute to Scooploop, the higher you will be listed in our directory.
3
Get New Customers
The more often your business appears on Scooploop, the more likely you are to be hired. We help bridge the gap between you and local customers by sharing your daily updates and reviews with them directly and showcasing your business in our specially designed directory.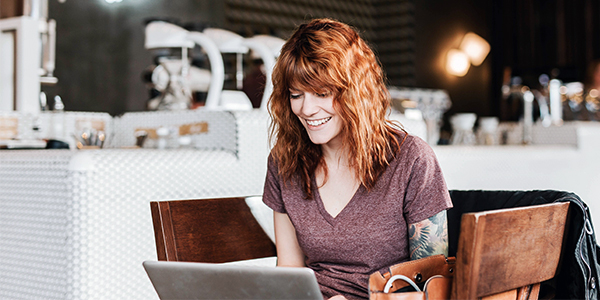 Business Blog
Business Blog is a section of Scooploop devoted to businesses, local media, clubs and charities.
Share news, updates and information about what makes your business different, with the users who live locally to your business.
Business Directory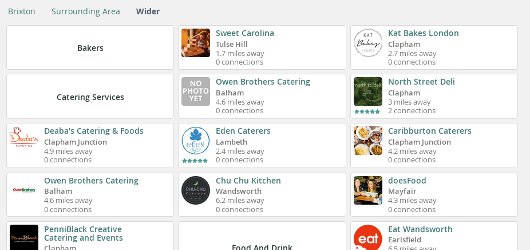 Our directory ensures your business can be easily found by local customers specifically looking for your business.
The more you contribute to Scooploop, the higher in the listings you'll show. Share your unique URL to gain more followers and reviews.
Reviews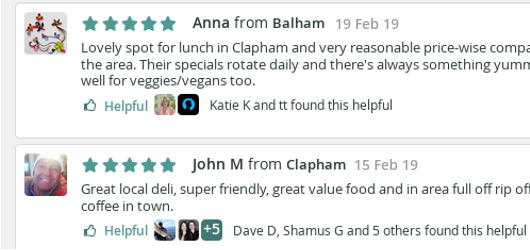 Whenever a customer uses your business, ask them to leave you a review on Scooploop.
This helps your business to appear higher in the search listings. All reviews are automatically shared with neighbours and friends on Scooploop, ensuring you get maximum exposure for providing a great service.
Followers
Posting daily to the Business Blog page highly increases your chances of attaining new customers. Users who follow your business see your updates before anyone else.
We believe communication is the key to repeat custom – regular updates to customers who already know how great your business is can heavily increase your chance of repeat custom.
Each business is issued a unique URL upon sign up. Share this URL with your customers and they will automatically follow your business when they join.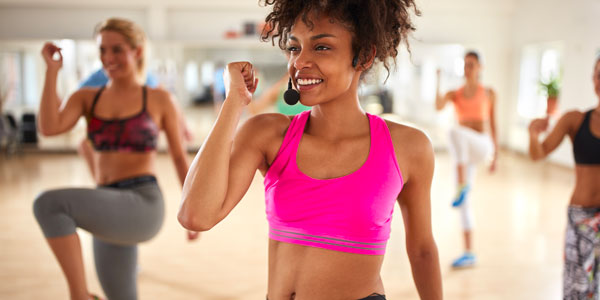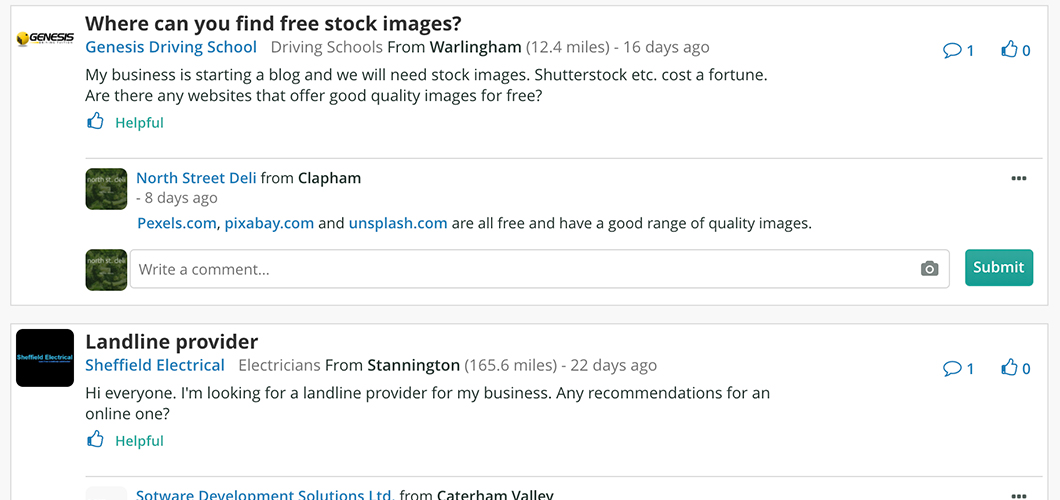 Business Questions & Answers
Network with other business owners on Scooploop.
We're helping small businesses get the answers they need and connect with their local business community, with our Q&A forum.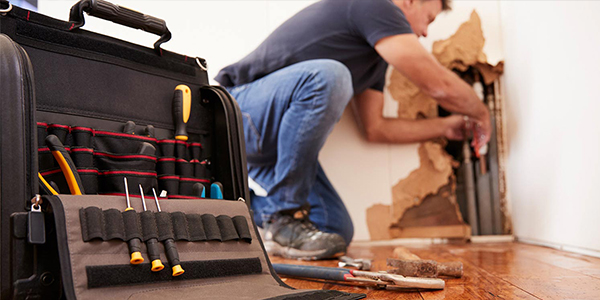 Local Activity
Scooploop connects neighbours in a more efficient way.
By connecting neighbours online, Scooploop is an excellent source for finding everything local, at all hours of the day.
More than 60% of posts on our Local Activity feed involve users asking for and sharing recommendations.
From barber shops to builders, neighbours are helping each other find the best in the business, every day on Scooploop.
Scooploop on the Go
Keep in touch with your neighbours wherever you are. Download our app for quick, easy access to local information at any time of the day.