Your Community and Networking Site.
Keeping you in the loop with everything happening in your local and wider area.
Join a group with like-minded people, attend events and discover the small businesses near you.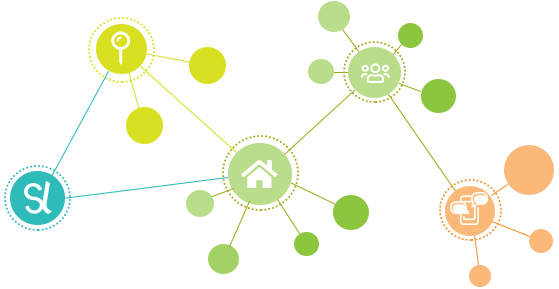 The Networking Platform for your Business.
Scooploop is here to help your business grow.
Keep in the loop, network, connect and chat with other businesses.
Plan events, join groups and promote your deals, all in one place.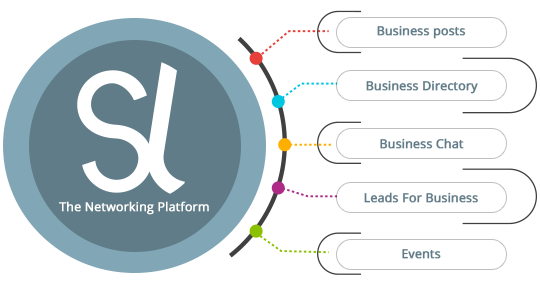 Sign Up
Write a winning business description, upload high quality images, share daily updates about your services and instant message customers that are interested in using your business.
1
Build Rapport
Regularly posting about your business, gaining reviews from satisfied customers and building a genuine rapport within your local community all contribute to getting new leads. The more you contribute to Scooploop, the higher you will be listed in our directory.
2
Get New Customers
The more often your business appears on Scooploop, the more likely you are to be hired. We help bridge the gap between you and local customers by sharing your daily updates and reviews with them directly and showcasing your business in our specially designed directory.
3
Business Posts
CHECK IT OUT!!! https://www.rhinoknives.co.uk/shop/Earth-Kiritsuke-Knife-p227983971

CHECK IT OUT!! https://www.rhinoknives.co.uk/shop/Fire-Kiritsuke-Knife-p227983984

With everyone staying home most of the time these days maintaining clean and hygienic interiors have indeed become a chore. Worry not; with experts...

Due to popular demand, we've managed to cram in one more free training session in January on the basics of GDPR & UK Data Protection Law. Thursday ...
Scooploop
on the Go
Download our Scooploop Biz app and get access to business chats, leads and much more!
Users' Business Reviews
"Hey, could you please upload pictures of your food and/ or your menu so I can show my sister who ..."

by tolascoop @tolascoop

"I had a really great experience at KAPLANatelier. They followed proper guidelines of COVID19 and ..."

by Erin A @ErinArnold

"Thom and Pete have previously trimmed the hedges and trees of a communal area that I was responsi..."

by GlenM @GlenM
See what some businesses on Scooploop have to offer with their latest deals!
Once you sign up as a business on Scooploop, your business is automatically be a part of our business directory.