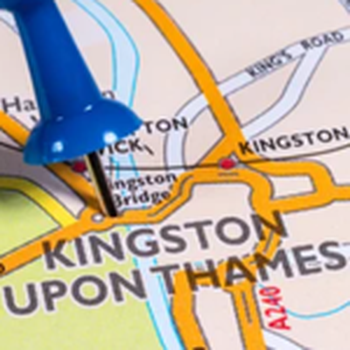 Kingston Upon Thames
Neighbourhood loop for Kingston Upon Thames, Greater London
Open Loop 74
I just need advice, my streets bins were meant to be collected on weds.For some reason they didn't come,so I waited by Thursday they never came so I reported a missing bin collection on Thursday evening to kingston council.
They came on Friday took everyone's bins apart from mines.can anyone please advice who should I contact about this?

Hi! Just wanted to share my last discovery - Bookshop.org is an online bookshop with a mission to financially support local, independent bookshops. So here you can buy your books and support bookshops at the same time. If you want to find a specific local bookshop to support, find them on our map and they'll receive the full profit from your order.
Check it out: https://uk.bookshop.org/

Hey scooploopers! My 17 year old nephew is looking for a part-time job to save up some pennies for uni next year. He's pretty handy in the kitchen; can wash-up, prepare food etc. and can drive. If anyone can suggest where is hiring part-time staff that would be fab! He lives in Kingston Upon Thames also. Thanks!

Hi, I really need some help - I'm looking for a RELIABLE garage or mechanic who can carry out repair work and won't charge me the earth. My dealership have quoted over £4k and they are suggesting the problems with my car may have happened during a recent service (not with them). I desperately need to get my car up and running as I need it for work and for the school run. Anyone got any suggestions?