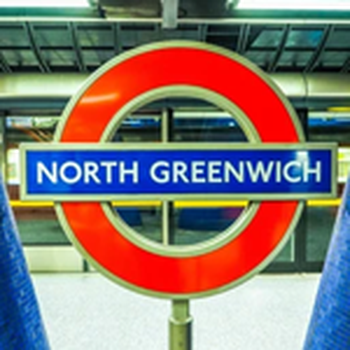 Greenwich
Neighbourhood loop for Greenwich, Greater London
Open Loop 72
Hello neighbours!
I am a piano teacher with a lovely studio in my house on Calvert Road. I have 15 years of experience in teaching and have a Doctorate degree in musicology from Guildhall School of Music. I am now recruiting students for lessons on Mondays and Fridays! I teach all ages from beginner to advanced level, I often prepare the students for grade exams or diplomas with 100% pass rate. Please check out my teaching website - www.greenwichpiano.com and drop me an email if you are interested. My email is jenniferleepianist@gmx.com

Thank you!
Jennifer

Hi all,

if you're reading this message, i'm assuming you've gotten a letter for me.
I thought it would be a good idea to bring the community together and notify each other of anything happening nearby: like any news/help needed/events etc.
It'd be also good to look out for each other too just so we know we're not alone and can rely on each other :)


Anyways, thanks for joining!