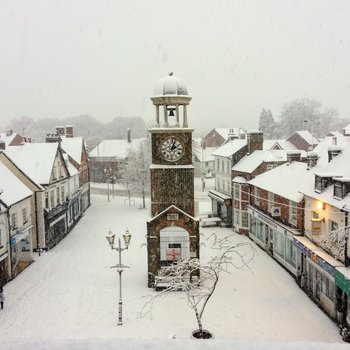 Chesham
Neighbourhood loop for Chesham, Buckinghamshire
Open Loop 19
A professional photographer is leading a free walking tour along unique Buckinghamshire river habitat this weekend.

Photographer Matt Writtle with 30 years of photography experience hosts a free walk exploring River Chess on Saturday October 15.

https://www.bucksfreepress.co.uk/news/23039910.chesham-river-chess-free-guided-walk-event/

Our drive needs resurfacing. Any recommendations on the best surface, please - Tarmac, resin, blocks? And any recommendations for reliable firms to do the work?