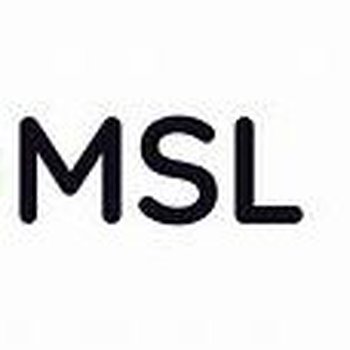 MSL CHAT
A closed friendly group that will not accept posts with a strong political bias, racist, homophobic comments or anti-religious and anti-culture themes. We are more about quizzes, humour, general chat and friendly banter.
Closed Loop 33
Loops are visible to Scooploop users only.
Log In or Sign Up
to join the loop, find events and take part in conversations.