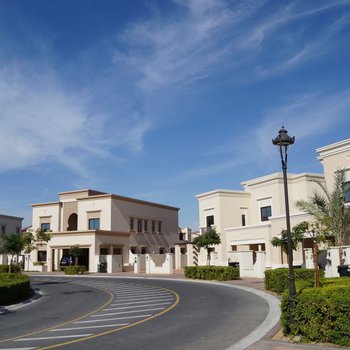 Arabian Ranches
Neighbourhood loop for Arabian Ranches, Dubai
Open Loop 16
Jo Koy: Funny is Funny World Tour

Date: 14.05.2022. Time: 18:30

Location: Coca Cola Arena

Due to overwhelming demand, Comedian Jo Koy is bringing his Funny Is Funny World Tour to Dubai. The hilarious Jo Koy, will be performing in Dubai f...

Date: 18.12.2021. Time: 20:00

Location: Dubai Opera

Get ready for an exceptional musical experience as famed oud player Joseph Tawadros takes to the stage for Music in the Studio at Dubai Opera. Expe...

Date: 07.01.2022. Time: 06:30

Location: The Track, Meydan Golf

Kick-start the new year with a high-energy race for all ages. With plenty of different categories to choose from, the Super Sports Meydan Run, bein...