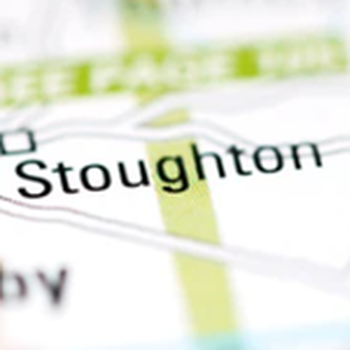 Stoughton
Neighbourhood loop for Stoughton, Surrey
Open Loop 106
Hello,
I hope you are all well in this challenging time. I just want to ask if anyone have experience installing shutters to reduce noise? The informations I found on the internet suggests that soundproof curtains may be as good as shutters.
If anyone has any recommendation on products or local business (Guidford) that could have a look at solutions, I would greatly appreciate.Take care!

Hello,

I'm a local here in Guildford, and I'm in a business which helps my neighbors save and earn money. We provide better utility services and offer more potential for savings than any other. Better price for electricity, gas, broadband, mobile, and a new product addition which is boiler installation and cover! (This also includes free LED Light bulbs installation for life).

Wait, there's more. Do you want your shopping to pay off your utility bills? Fed up dealing with different service providers? Contact me in my number below and I will be more than happy to help you save money and potentially earn money at the same time.

Cheers,
Mervin Tan
Utility Warehouse Qualified Distributor
07470297977

Hi everyone. I am new to this site and hoping to get some advice on commuting from Guildford to London. I currently work locally but I have been interviewing for a position in London. Before it goes any further I'd really like to get some advice/perspective on what it's like to commute to London on a daily basis via train, from Guildford. I have only ever been to London via train at the weekend and I'm aware that things get busier during peak times. Questions I have at the moment are mostly regarding how often delays occur and whether I'll be late to work/home all the time. Also how busy are the trains in the morning at Guildford? I'd really like to be able to sit down! Any advice or help from a commuter would be really great.