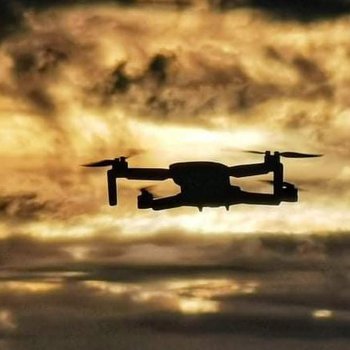 Drone Photography
Share your drone shots here! ... or just browse and enjoy them :)
Open Loop 121
Another drone services project completed in Swansea, capturing this great shot of the Swansea Guildhall clocktower.

Call or email us now to discuss any requirements you have in Swansea for Drone Topographical Surveys, Drone Inspections, or Drone Photography & Video.

https://www.dronetechaerospace.co.uk/dta-drone-services-swansea-wales

#DroneServices #DroneSurvey #DroneInspecion #DronePhotography #Swansea

Hi guys. Thank you for letting me join your group. I have just purchased a drone. I have never owned, or flown one before. The one I have ordered is an FX-Pro Elite. I know it is a cheap basic model but thought it would be an ideal choice to test myself out to see if I can fly one. It should arrive in a few days time so if you any tips or advice for a complete beginner it will be greatly appreciated. Thanks.