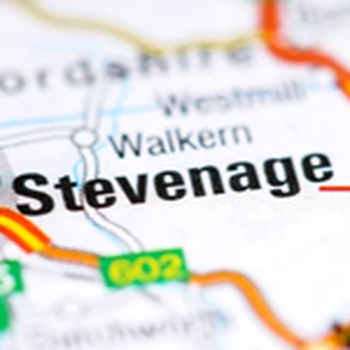 Stevenage
Neighbourhood loop for Stevenage, Hertfordshire
Open Loop 26
Citizens Advice Stevenage AGM 2019

Date: 21.11.2019. Time: 14:00

Location: Stevenage Golf & Conference Centre

The Annual General Meeting of Citizens Advice Stevenage will be held on Wednesday 21st November 2019 at 2pm Refreshments, 2.30pm Start. A packed a...

Hello everyone, I'm a new member on ScoopLoop. Hopefully I'll get to grips with the site quickly!

Looking for nice pub with garden

Hello, any suggestions for a nice pub with a garden between Bishops Stortford and Stevenage? I would like to meet a friend for lunch but neither of us want to drive very far.