Your Community and Networking Site.
Keeping you in the loop with everything happening in your local and wider area.
Join a group with like-minded people, attend events and discover the small businesses near you.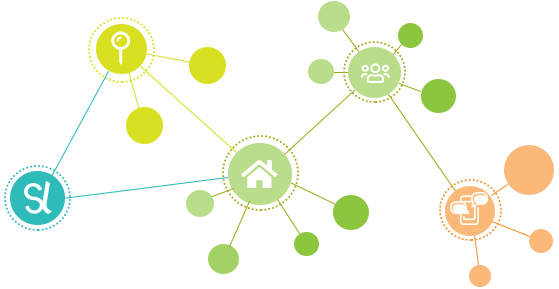 The Networking Platform for your Business.
Scooploop is here to help your business grow.
Keep in the loop, network, connect and chat with other businesses.
Plan events, join groups and promote your deals, all in one place.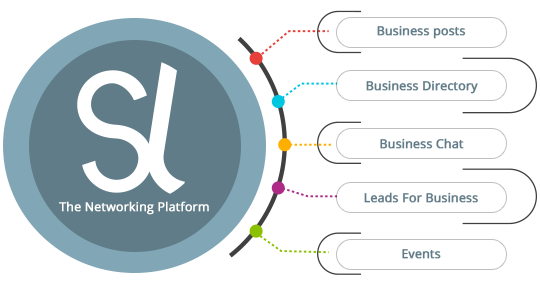 Sign Up
Write a winning business description, upload high quality images, share daily updates about your services and instant message customers that are interested in using your business.
1
Build Rapport
Regularly posting about your business, gaining reviews from satisfied customers and building a genuine rapport within your local community all contribute to getting new leads. The more you contribute to Scooploop, the higher you will be listed in our directory.
2
Get New Customers
The more often your business appears on Scooploop, the more likely you are to be hired. We help bridge the gap between you and local customers by sharing your daily updates and reviews with them directly and showcasing your business in our specially designed directory.
3
Business Posts
1)Premier Collection Chef's Knife: https://www.rhinoknives.co.uk/shop/Premier-Collection-Chef%E2%80%99s-Knife-p223433098..............................

Certificate of incorporation of a private limited company

We have started this year with ripping out and completing a full bathroom installation! Before & After photos. Another happy customer😊 www.thed...

If so, a very recent review of the desktop computer is a good thing. Laptops are great, but everyone who loves a computer knows that nothing beats...
Scooploop
on the Go
Download our Scooploop Biz app and get access to business chats, leads and much more!
Users' Business Reviews
"Very pleased with the cleaning by Prolux ! Everything was done on time, the chap was very friendl..."

by Mia C @MiaC

"They don't tend to take on many clients as they have one main one they service. But... if you can..."

by Amelia Brown @Amelia2

"I am very happy with the results! Quality work at reasonable price. Thank you!"

by Jodie P @JodieP
See what some businesses on Scooploop have to offer with their latest deals!
Once you sign up as a business on Scooploop, your business is automatically be a part of our business directory.