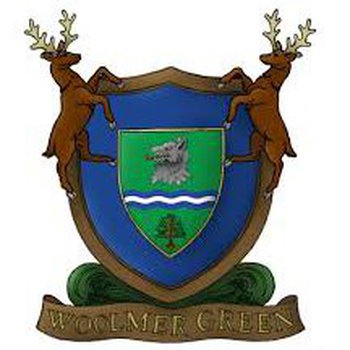 Woolmer Green
Welcome to the Local Neighbourhood loop for Woolmer Green, Hertfordshire.
Open Loop 2
WELCOME TO THE LOCAL LOOP FOR WOOLMER GREEN AND SURROUNDING AREA. (Edited)

Hi Welcome to the Local Loop for Woolmer Green and surrounding areas, please feel free to browse or to post anything that you think might be of interest to your fellow residents and friends in the Woolmer Green area.
Any questions or problems please contact me !