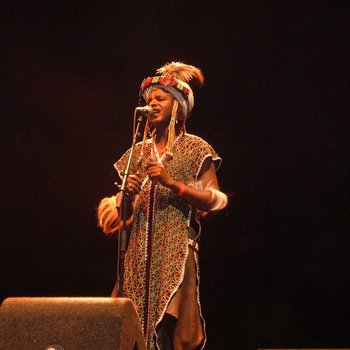 Womad/World in London/World on 3
For music enthusiasts with a stress on international `World` music. Post your faves-Traditional, Not-quite-Traditional,& Distinctly NOT traditional! International folk music, Modern ethnic music, World inspired techno/rock & other genres. Share your fave world music artistes & DJs, your most played albums and most remembered concerts, gigs, festivals and experiences.
Closed Loop 5
Loops are visible to Scooploop users only.
Log In or Sign Up
to join the loop, find events and take part in conversations.